energy gels with caffeine
unique composition and taste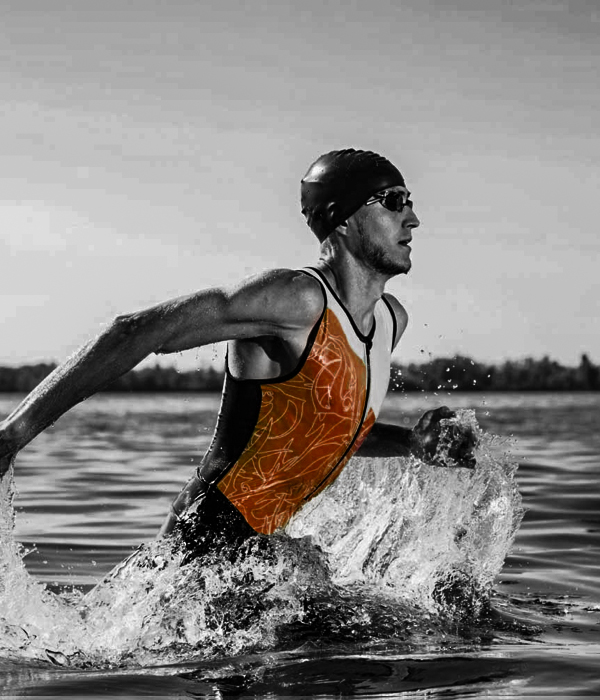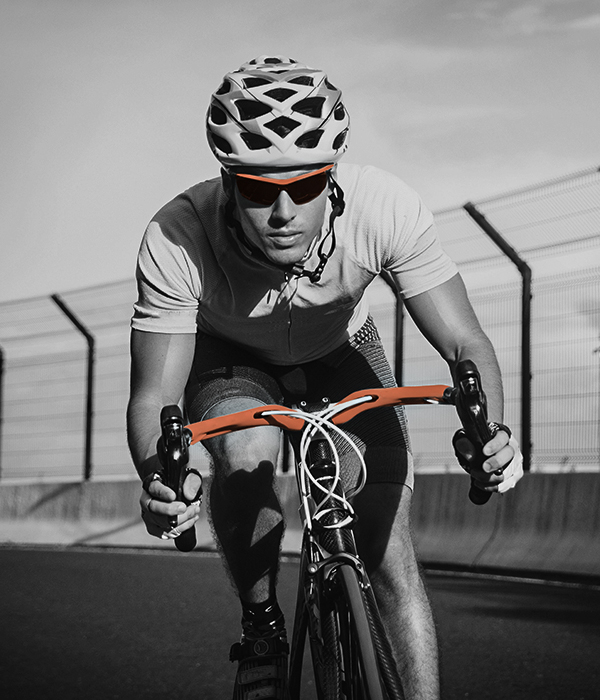 Vitarade® is a brand based on a patented raw material – Vitargo®, which is ideal for endurance, strength-endurance and mixed sports. All the products have been developed for professional athletes and amateurs alike to ensure effective energy uptake and utilisation during prolonged exercise.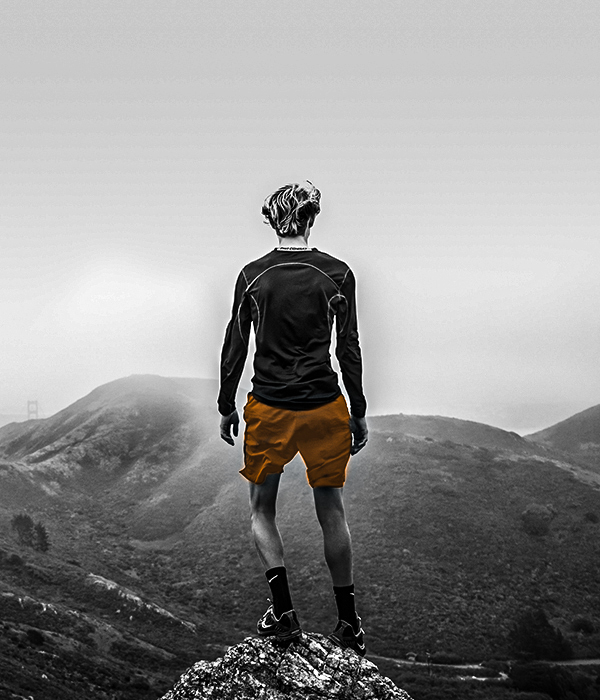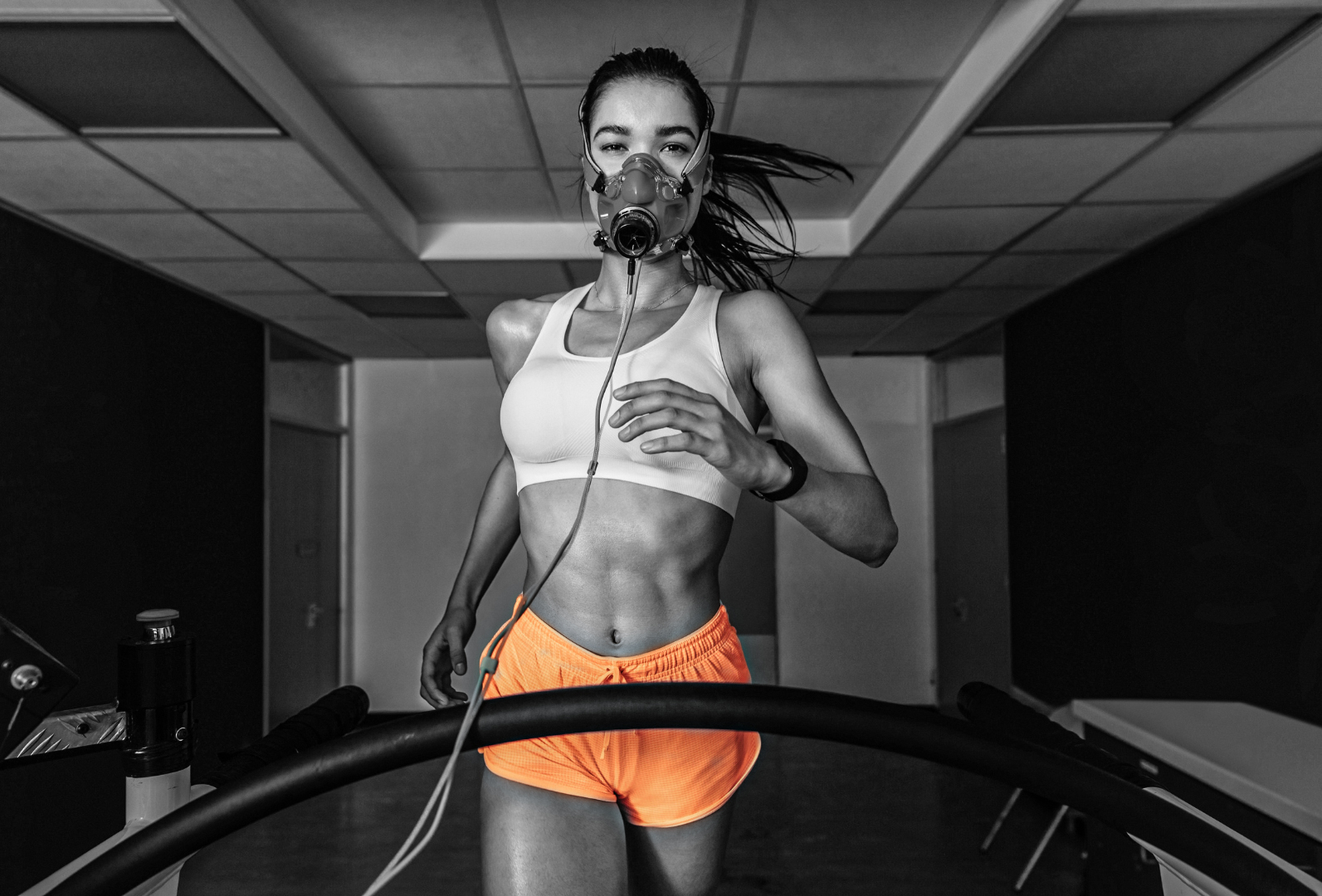 Vitarade® is a product based on clinically tested sources of energy for muscle work to maximise training effects. Read the results of independent studies from renowned research centres.
One and only team of this kind -
We are all different yet we are united by our desire to test our abilities together with Vitarade®. Join Us and reach the Higher Endurance Level.